OIl Change Near Muskoseepi Park, Grande Prairie
Book Your Oil Change Near Our Muskoseepi Park, Grande Prairie Quick Lane
We are your choice for oil changes near Muskoseeping Park in Grande Prairie, AB.
It's easy to forget about your car's engine, but regular oil changes are essential for keeping it clean and properly lubricated. Come get a fresh set of fluids at Quick Lane North today!
We've got everything you need to keep vehicles running smoothly in tip-top shape so that when people see how well maintained their ride really is they'll be intimidated by anything else on wheels (or four).
We're so confident that you'll love our oil change services, we guarantee it! Our technicians have been trained properly to get your vehicle back on the road in under an hour so you can enjoy the rest of your day without worrying about how much oil is in your vehicle.
Visit Quick Lane Grande Prairie North today and ask for "The Works". 
Price Match Guarentee
We will not be undersold on Tires, visit us today and we will meet or beat your order on Tires!

Call Today
OUR TESTIMONIALS
What Are Clients Are Saying About Our Quick Lane
Looking to learn more about Quick Lane or why we're a top-rated auto service company in Muskoseepi Park, Grande Prairie?  See from our customers ourselves.
[trustindex no-registration=google]

Play Video
WHY CHOOSE US
Find The Best Oil Change Near Muskoseepi Park, Grande Prairie, AB
With "The Works", you can get in and out of our shop quickly. We know how important it is for your time that a comprehensive Vehicle Check-Up and oil change be done as soon as possible.  The Works comes with an 83-point inspection with vehicle check ups including oil changes using Motorcraft premium oil or Omnicraft filters alongside tire rotations which are all completed within 2 hours!
You won't want to miss this! We offer a variety of services that will keep your car running smoothly all year long and save you time, money & headaches. Stop ignoring the warning signs- come see us today for routine maintenance or an oil change.
No appointment is necessary and we will service any make, any model.  Find us at:
Quick Lane North
10001 139 Ave North
Grande Prairie, AB
T8X 0V3
Get Directions
Everything Tires
Tires For Sale Near Muskoseepi Park, Grande Prairie, AB
Tired of going to different stores for tires. tire services, and tire storage?
We know the feeling. That's why we offer everything you need – all under one roof!
Our expert team will help find your perfect set-of tire whether it be summer or winter; 13 major brands ensure that no matter what type is required, our inventory has got them covered (and more).
So come see us today before someone else does—because quality service deserves better treatment than just good prices: We'll meet/beat any quote you bring us from a competitor.
Come and see us today at Quick Lane North. 
WHY CHOOSE US
Brake Repair Near Muskoseepi Park
We know how important it is to have quality brakes on your car, which is why our trained technicians will inspect them for you every time. Every part of the process from pad replacement all way down to shoe adjustments has been carefully thought out so that not only do they look good but also stop quickly when needed!
Come see us today for all your brake needs! We have a wide selection of products and services to choose from, so we're sure to have something that fits your needs.
Visit our location, no appointment is necessary and we service all makes and all models!
Everything Tires
Wheel Alignments Near Muskoseepi Park
A wheel alignment is one of the most important things to check on your car, especially if you live in Grande Prairie. An improper setting can make for a rougher ride and hurt handling performance!
Make sure that everything's working properly by visiting Quick Lane today- we'll take care of all measurements needed while ensuring an enjoyable drive no matter where life takes us.
When was the last time you had your wheels aligned? It might have been too long ago if there are any of these signs that point to poor alignments – like pulling or drifting when driving straight, uneven tire wear, and vibrations while braking at high speeds.
Don't wait until something goes wrong with all those annoying problems related to steering alignment; come see us today
Visit Quick Lane North today to get started on your wheel alignment.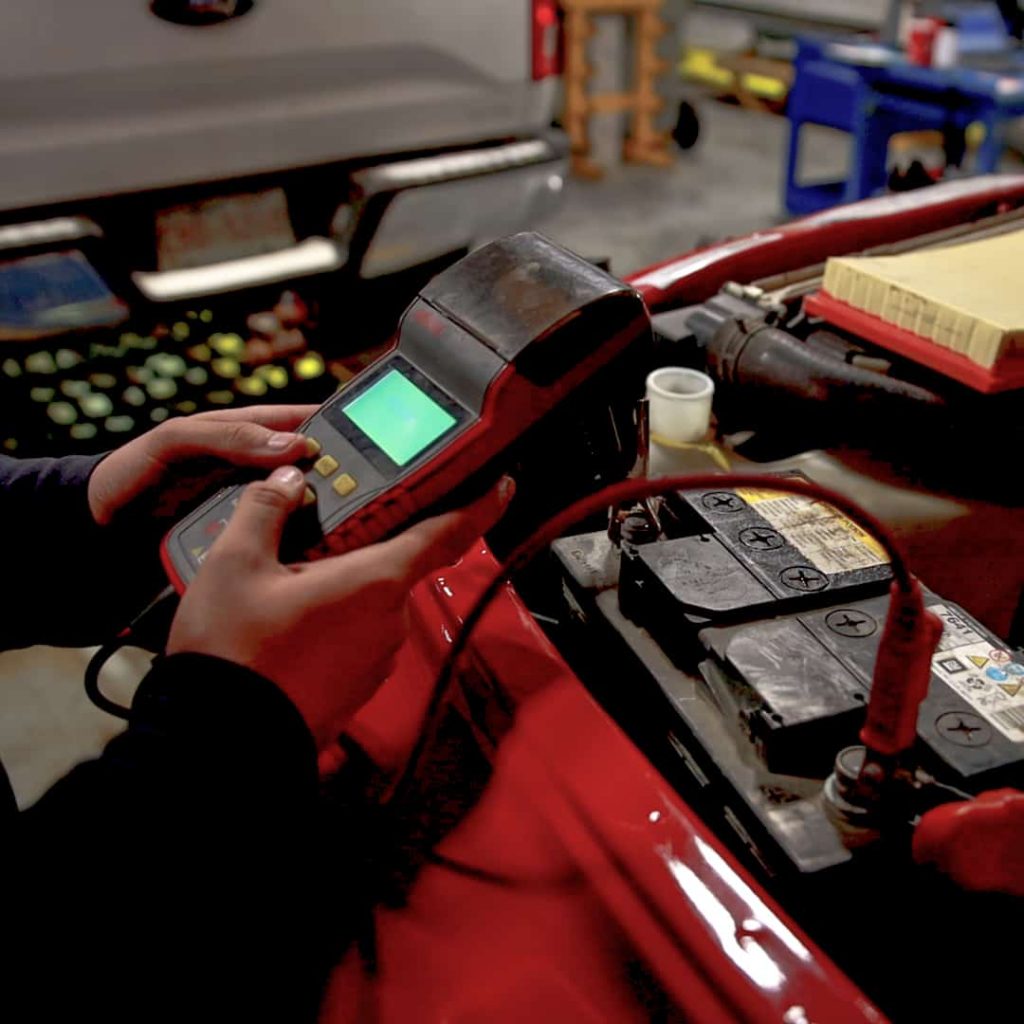 WHY CHOOSE US
Car Batteries Near Muskoseepi Park
Your vehicle deserves only top-quality batteries. With our testing, you'll know what type of battery will work best for your car and budget! We have a variety on hand so visit us today to get started.
A new car battery can be expensive but it's worth saving that expense in the long run if handled correctly from day one
Nobody likes waiting around. That's why we make sure all of our customers can get their car serviced whenever they want, without wasting time or gasoline!
Visit our Quick Lane on the north side of Grande Prairie, we service all makes and all models, and best of all, no appointment is necessary.
Current
Muskoseepi Park, Grande Prairie Weather
[geocentric_weather id="63755e84-8689-45a4-b232-a67cb46cd1af"]
Learn More
[geocentric_about id="63755e84-8689-45a4-b232-a67cb46cd1af"]
Learn More About The
Service Areas In Grande Prairie
Find Local
[geocentric_neighborhoods id="63755e84-8689-45a4-b232-a67cb46cd1af"]
[geocentric_drivingdirections id="63755e84-8689-45a4-b232-a67cb46cd1af"]
Grande Prairie
[geocentric_thingstodo id="63755e84-8689-45a4-b232-a67cb46cd1af"]
Directions Around
Finding Muskoseepi Park, Grande Prairie AB
Directions To
Directions From Muskoseepi Park, Grande Prairie AB to Quick Lane Grande Prairie North