OIl Change Near Arbour Hills 2, Grande Prairie
Book Your Oil Change At Grande Prairie Quick Lane North Near Arbour Hills 2
Here at Quick Lane Grande Prairie North, we offer a variety of automotive services to keep your car running smoothly.
We know it's easy to forget about your car's engine, but regular oil changes are essential for keeping it clean and properly lubricated.
Come get your oil changed at Quick Lane North today! You can trust our technicians with all of your automotive needs because we're the best in the business. If you have any questions or concerns about what we do here at Quick Lane just ask one of our friendly associates and we'll be happy to help. 
Visit us today for a quick oil change!
Price Match Guarentee
We will not be undersold on Tires, visit us today and we will meet or beat your order on Tires!

Call Today
OUR TESTIMONIALS
What Are Clients Are Saying About Our Quick Lane
Looking to learn more about Quick Lane or why we're a top-rated auto service company in Arbour Hills 2, Grande Prairie?  See from our customers ourselves.
[trustindex no-registration=google]

Play Video
WHY CHOOSE US
Best Oil Change Near Arbour Hills 2, Grande Prairie, AB is at Quick Lane North
As a busy person, you understand how important it is to make the most of your time.
That's why we recommend The Works for your next oil change and maintenance visit.
Our up-to 83-point inspection will ensure that your vehicle is running smoothly and efficiently, and our comprehensive Vehicle Check-Up report will give you the peace of mind that comes with knowing your car is in good hands.
Our oil and filter change using Motorcraft premium oil and a Motorcraft or Omnicraft filters will keep your engine running cleanly and smoothly.
The best part, no appointment is necessary and we service all makes and all models! Visit us today at:
Quick Lane North
10001 139 Ave North
Grande Prairie, AB
T8X 0V3
Get Directions
Everything Tires
Tires For Sale In Arbour Hills 2, Grande Prairie, AB
Looking for a new set of tires? Tired of driving all over town to different stores? We can help! Here at Quick Lane Grande Prairie North, we offer everything you need – all under one roof.
Plus, our team of experts will help you find the perfect set of tires for your car.
Whether you need all-season tires or winter tires, we've got you covered. We carry all the major brands, and we're confident that we can MEET or BEAT any tire quotes in Grande Prairie.
So come see us today and experience the difference! You deserve a tire shop that offers top-brand tires at competitive prices, with knowledgeable service you can trust.
We look forward to serving you!
WHY CHOOSE US
Brake Repair In Grande Prairie Near Arbour Hills 2
Here at Quick Lane Grande Prairie North, we know that your car's brakes are one of the most important safety features. That's why we offer high-quality brake service at a great price.
We'll take care of everything for you, from pads and rotors to shoes and drums – so you can rest easy knowing your car is in good hands.
Come see us today for all your brake needs! We have a wide selection of products and services to choose from, so we're sure to have something that fits your needs.
Visit our location, no appointment is necessary and we service all makes and all models!
Everything Tires
Wheel Alignments Near Arbour Hills 2, Grande Prairie, AB
There are a number of reasons why you might want to get a wheel alignment check.
Grande Prairie, AB residents can enjoy a smoother ride and better handling if everything is properly aligned. You'll also notice a difference in how your car responds to turning and braking.
If you're interested in getting an alignment check, Quick Lane is the place to go. We have the experience and expertise to get the job done right. 
Do you find yourself having to constantly adjust your steering wheel to keep your car going straight? Does your car drift or pull to one side when you're driving on a flat, level surface? If so, then it's probably time to get your wheels aligned.
Uneven tire wear is another telltale sign that your alignment is off. If you notice that one or more of your tires is wearing down unevenly, then it's time for an alignment check. 
Visit Quick Lane North today to get started on your wheel alignment.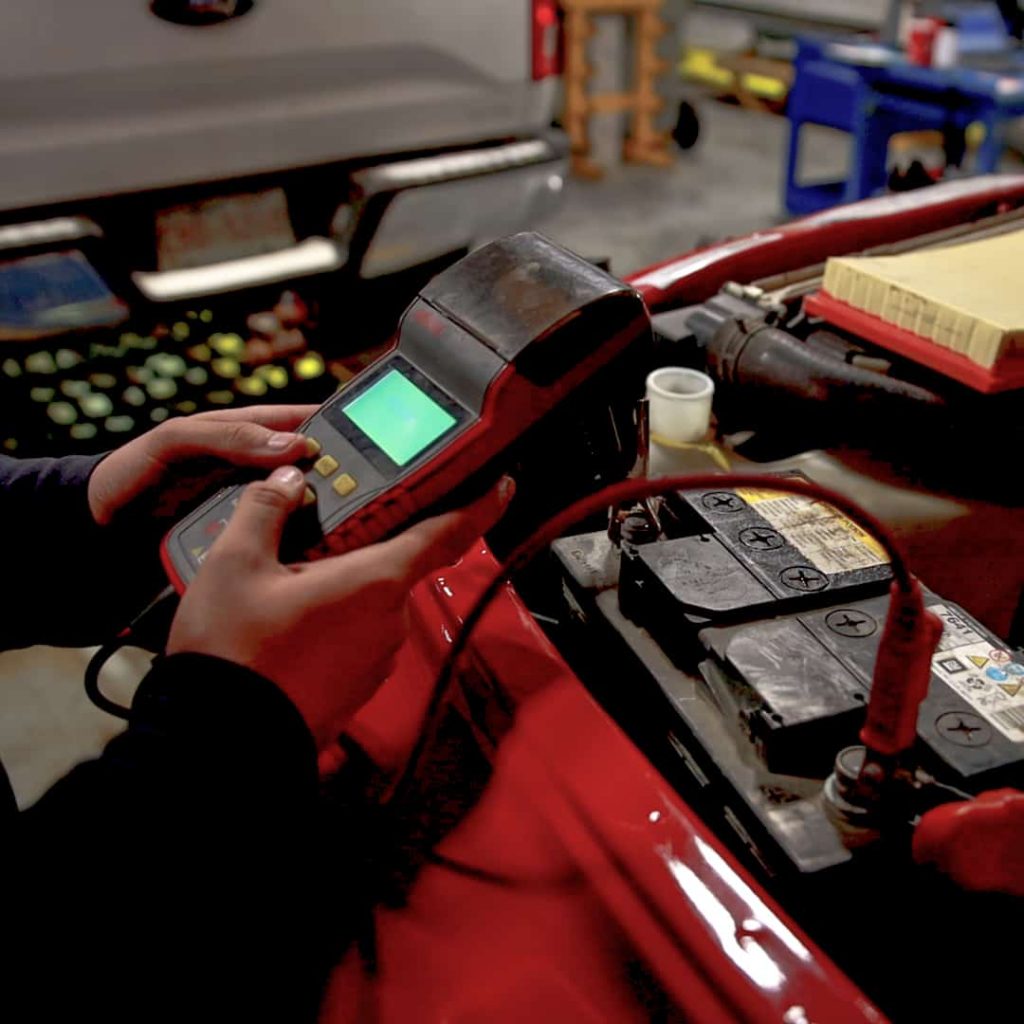 WHY CHOOSE US
Car Batteries Near Arbour Hills 2, Grande Prairie, AB
A car battery is an essential part of your vehicle, and it's important to make sure that it is always in good condition.
Unfortunately, car batteries don't last forever, and it's inevitable that you will eventually need to replace yours. Fortunately, we can help! We offer free testing of your current battery, and we can recommend the best replacement option for you.
We also have a wide variety of replacement batteries available at great prices. Trust us when we say there is no better feeling than getting behind the wheel and knowing that your car is ready to go whenever you are.
Visit our Quick Lane on the north side of Grande Prairie, we service all makes and all models, and best of all, no appointment is necessary.
Current
Arbour Hills 2, Grande Prairie Weather
[geocentric-weather id="2ac9a6c3-d9fe-42a2-8816-ffe190a5cb6f"]
Learn More
[geocentric-about id="2ac9a6c3-d9fe-42a2-8816-ffe190a5cb6f"]
Learn More About The
Service Areas In Grande Prairie
Find Local
[geocentric-neighbourhoods id="2ac9a6c3-d9fe-42a2-8816-ffe190a5cb6f"]
Grande Prairie
[geocentric-thingstodo id="2ac9a6c3-d9fe-42a2-8816-ffe190a5cb6f"]
Directions Around
Finding Arbour Hills 2, Grande Prairie AB
Directions To
Directions From Arbour Hills 2, Grande Prairie AB to Quick Lane Grande Prairie North